Architectural
Costa Syme Architects offer a full suite of architectural services from design through to delivery across a wide range of project types and scales. We take immense pride in possessing strong expertise across all stages of the architecture process; from initial Sketch Design developed into Schematic Design and further into Detailed Design, followed by the creation of comprehensive Construction Documentation and provision of Contract Administration services during construction. Our team specialises in commercial, public, tourism, education and residential projects; enhanced with an eye for innovative, sustainable design outcomes amplified by the exciting potential of parametric design.
​
For more information on our Architectural process please check out our brochure.
​
​
Parametric design + modelling
Beyond playing a key role in our architectural design process, Costa Syme offer parametric design and/or modelling services to facilitate the realisation of our clients' specific project needs where general architectural services are not required. Our parametric expertise is fuelled by a passion for creating wholly unique, sustainable, responsive designs at all scales: from high-level master planning and built form analysis right down to intricate custom joints for complex installations.

Talk to us today about how Costa Syme can facilitate and elevate your parametric requirements; be it a sun and view responsive façade design with local biophilic inspiration, passive design analysis of an existing building, a spectacular light feature installation, or even a humble pencil pot with geometric aspirations.
​
For more information on our parametric design process please check out our brochure.
​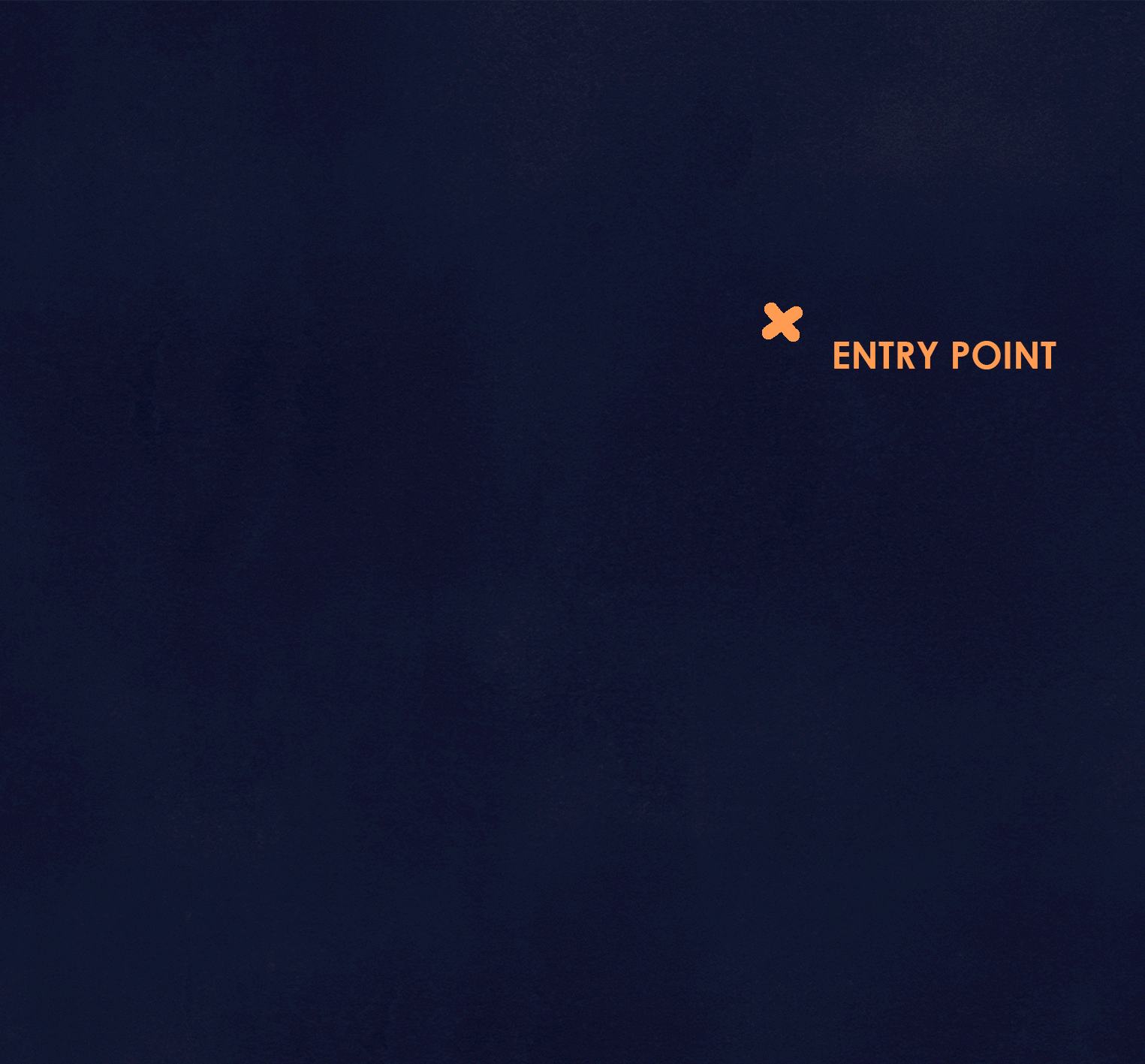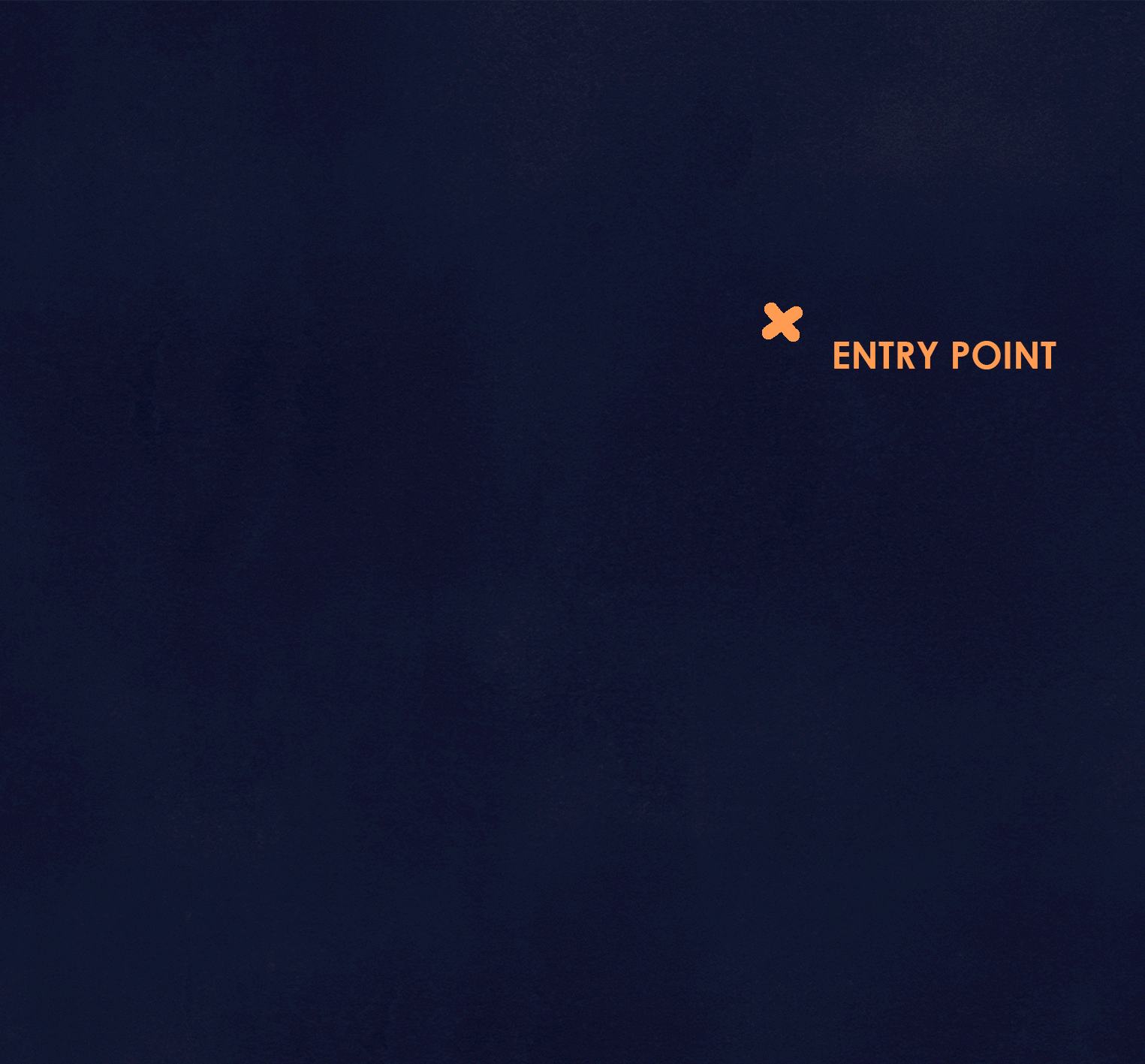 3D Printing
Working hand in hand with our parametric design passions alongside our deep understanding of effective architectural design communication, Costa Syme utilise in-house 3D printing throughout our design and delivery process from testing form concepts to presenting designs to clients to prototyping and building our complex parametric systems.

Alongside its integral role in our creative process Costa Syme offer 3D printing services using our dual-head fused deposition modelling 3D printer. We can print existing 3D models, or alternatively offer our CAD and parametric modelling expertise to create the print material for you. We stock a range of filament types and colours suited to most 3D printed needs, including our firm favourite recycled filament, and are happy to source alternative options should the project require.

Please get in touch with details of your 3D printing needs.
​